REGISTER HERE

The Pathways to Wholeness online course is simple to participate in. Click here for your restoration to begin!
Promoción del vídeo Español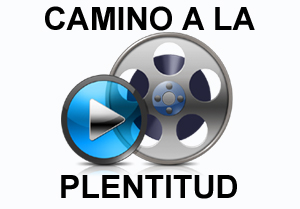 Acerca de los Beneficios al asistir al Seminario Camino a la Plenitud
¿Has estado sirviendo a Dios por mucho tiempo y deseas más intimidad con El?
¿Te has sentido "estancado" o sientes que no encajas en ningún lugar? Te gustaria saber por qué?
¿Te gustaria tener "herramientas espirituales" para vivir una vida victoriosa?
Haga Clic Aqui
Seminario Español Camino a la Plenitud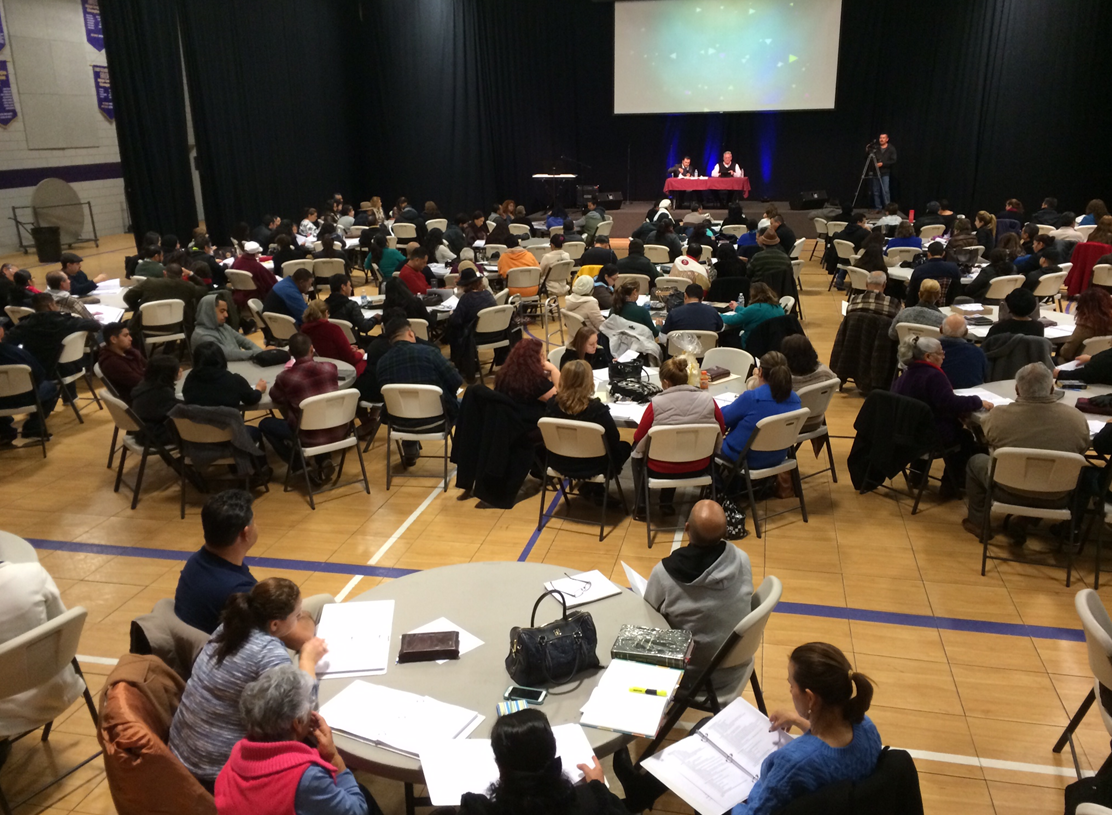 Por favor, vea la lecciones en Español del Seminario Camino a la Plenitud grabado por el Pastor Aldo Suarez, en Victorville, California.
Please, view the Spanish Lessons of the Pathway to Wholeness Seminar recorded in Victorville, California by Pastor Aldo Suarez.
Haga Clic Aqui
Pathways To Wholeness Seminar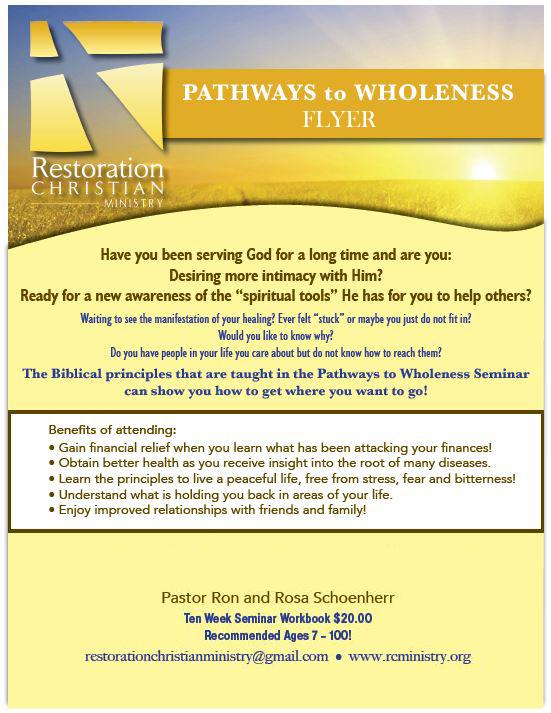 Learn More